I've lived in New York my entire life, but as I write this I realize I never fully understood what I was part of until about 6 months ago when I was introduced to a group of men and women who have come to settle in this city from countries all over the world. When Marlene Luce Tremblay, fine-art photographer and artist, asked me to write about a pair of art exhibitions she was working on that would celebrate diversity in New York, I hadn't anticipated the journey it would take me on, or the incredible people that I would meet along the way. These are the people who make New York a haven of rich, cultural diversity that is unparalleled in any other city. Women of New York debuted at the United Nations on March 20th, 2017. I can still feel the euphoria of that night, when we gathered to commemorate the enduring power of resilient women who have come to New York from all corners of the world. Now, comes Men of New York.   The exhibition will be on view at the Caelum Gallery in Chelsea on June 29th, 2017. "After Women of New York, I felt compelled to also pay tribute to the amazing men I have met in the past eight years, who have enriched my life in countless ways," wrote Ms. Tremblay in her statement for the exhibition. For this exhibition, she selected 11 men whom she has come to know since moving to this city. They come from countries as diverse as France, South Korea, Australia, South Africa, Mexico, Ecuador, Italy, and the United States. Among them is an artist, an architect, the Editor-and-Chief of La Voce di New York, a professor, an entrepreneur, and a United Nations correspondent, to name a few.
Ms. Tremblay created the portraits of each man using her signature artistic process, which she has dubbed pintography. Once each subject was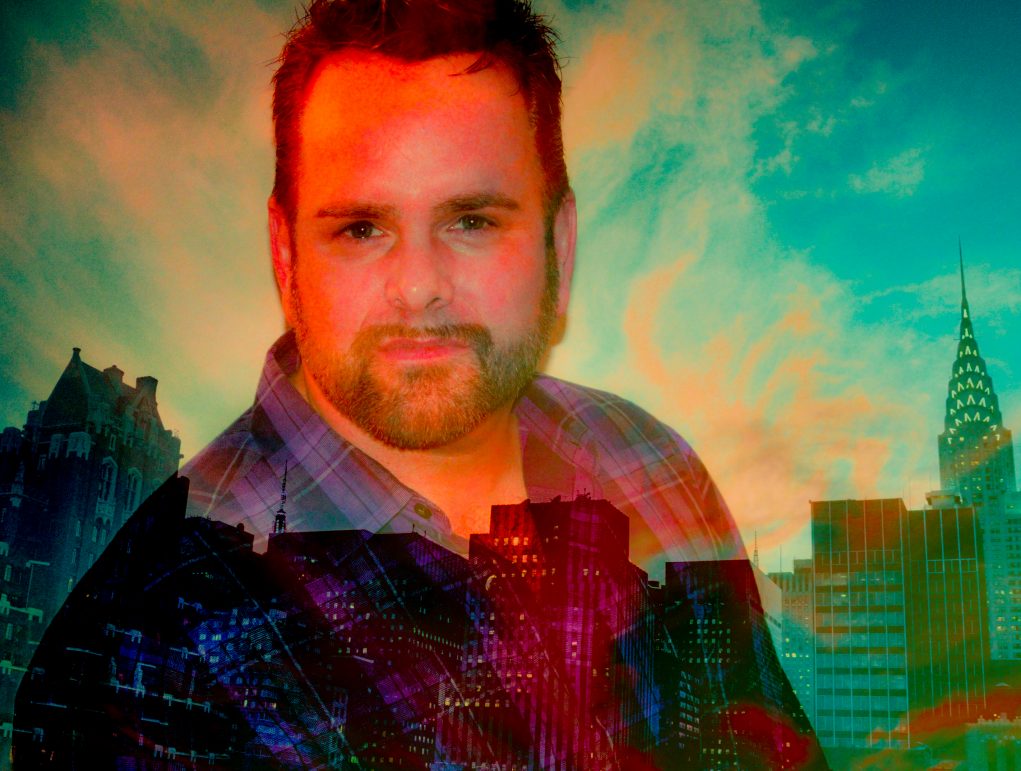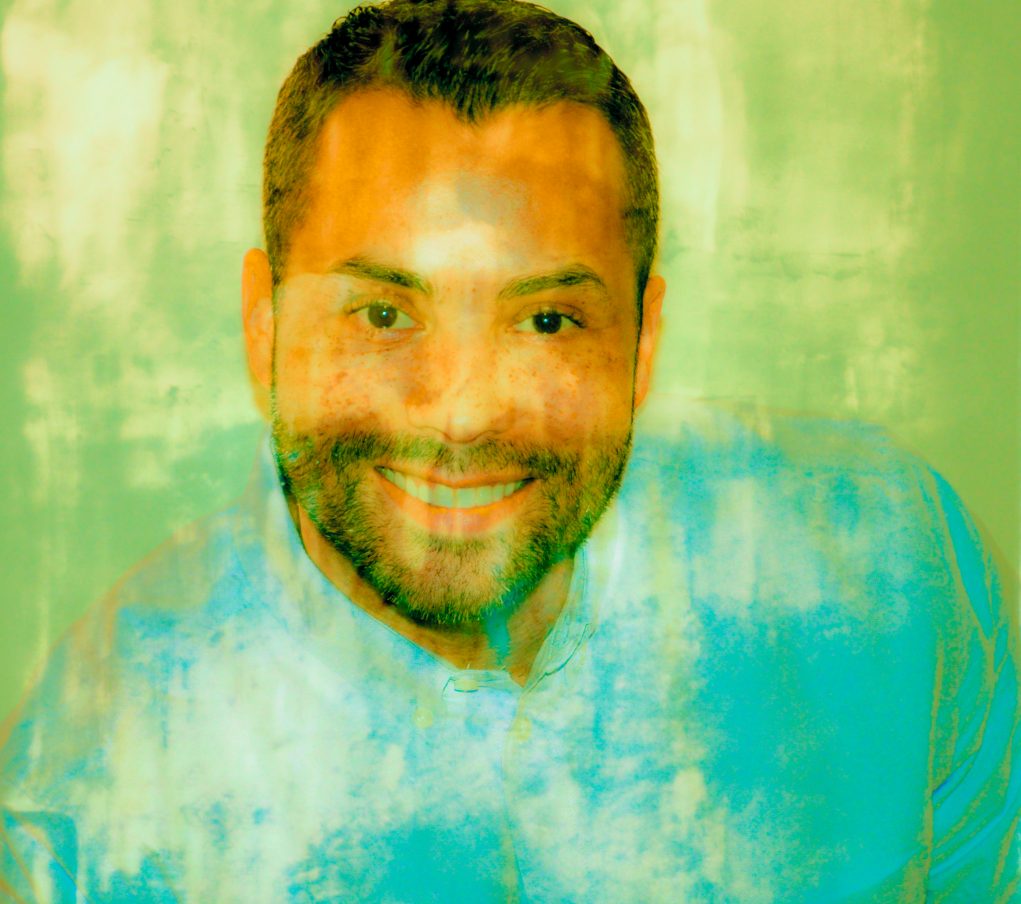 photographed, she digitally tinted the portraits and then overlaid them with an image of nature to represent how humans, like nature, are constantly adapting, changing, and growing. The images were then printed on canvas and painted over with rich hues of oil paint. Ms. Tremblay paired each portrait with the color she thought would best illuminate that subject's essence. As an artist, she envisions the world around her in flashes of light and tones of vibrant colors. But though her artwork borders on surreal, it is reality that she is depicting, a reality that might otherwise go unseen. As if on a quest to uncover that which lies beneath the surface, her work reveals the light hidden within her subject, and lets it spill out on to the canvas, whether it be nature, architecture, or in this case, humankind.
We followed the same steps in putting together this exhibition as we did for Women of New York. A time was set up for the participants to meet at Ms. Tremblay's apartment. She would take their portraits and I would interview them to learn their story, and how they ended up in New York. In between, we would exchange memories about the past, stories from the present, and goals for the future. When we had these gatherings with the women, a true sisterhood was formed, one that I sense will last a lifetime. Ms. Tremblay and I wondered, 'Would it be the same this time around? Would the dynamic change now that we were two women in a group of all men?'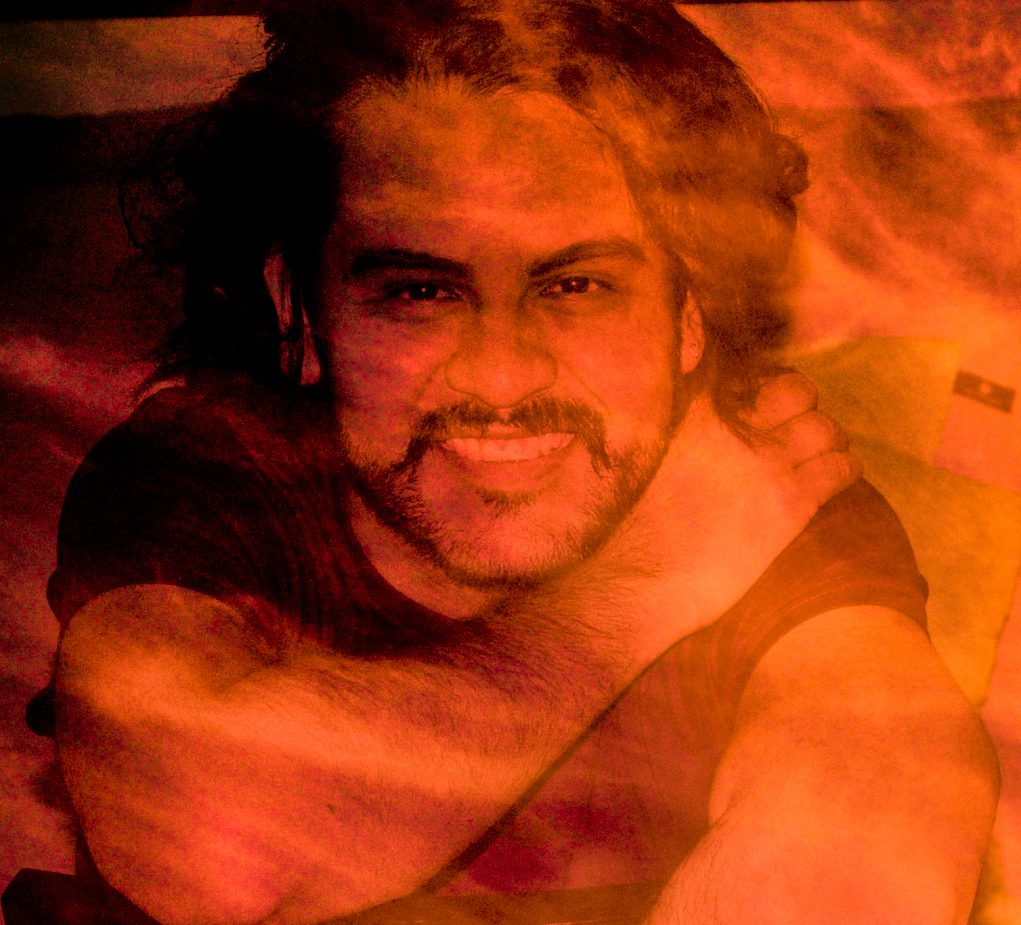 Well, what I learned from meeting and interviewing this group of modern day Renaissance men is that they are not "typical" by any means, but rather "atypical," as the artist wrote in her statement. They are rich, not in money, but in their desire to experience life to the fullest, explore new horizons, meet and form relationships with people of all cultural backgrounds. They have achieved a level of success in a city known to easily break down it's inhabitants, but more importantly, they are passionate about the work they do. Whether it's through art, architecture, journalism, real estate, setting up missions in countries around the world through the United Nations, or through their involvement in activist organizations, they use their interests and talents to give something of value to society and promote social change. They are open to diverse perspectives, and in fact welcome them. They are life-long learners, on a quest of self-discovery, always looking to challenge themselves, to grow.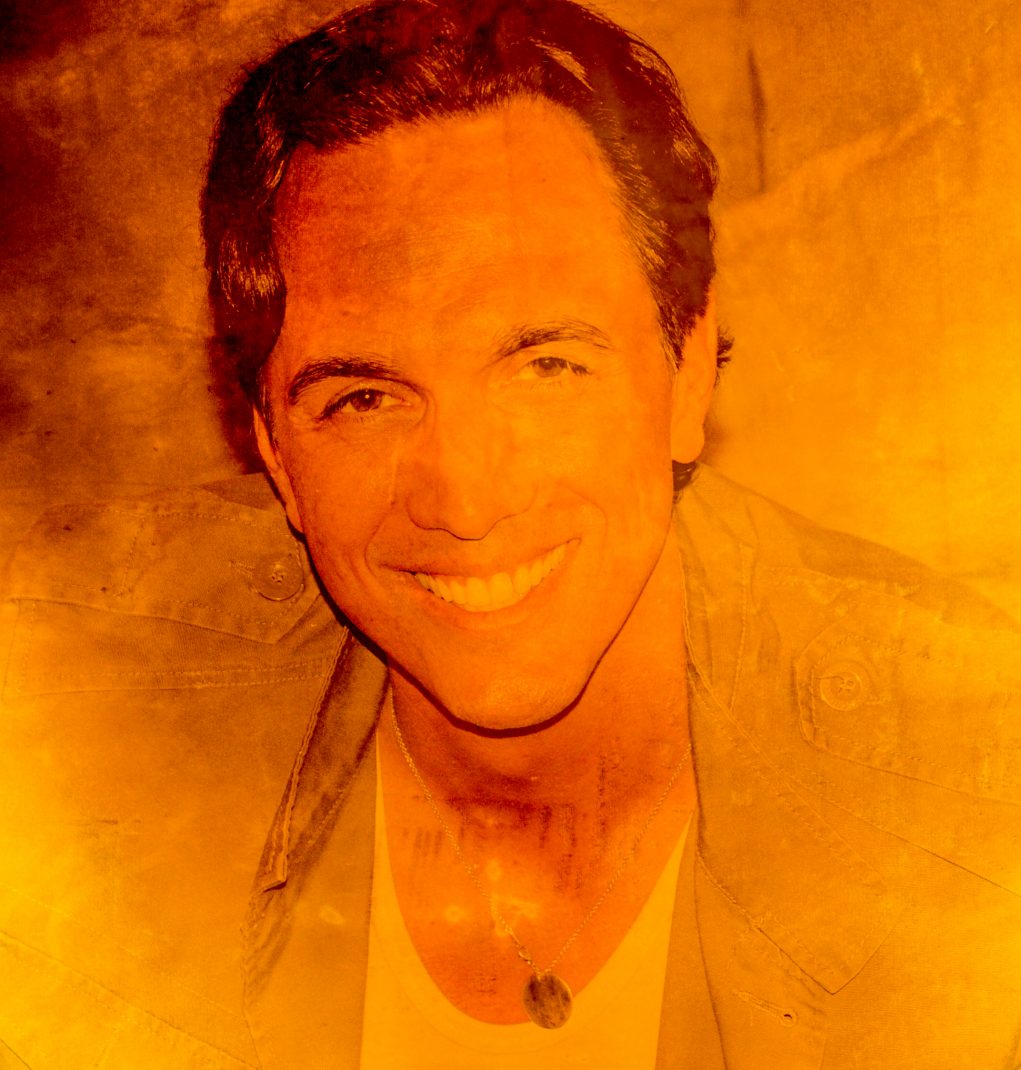 "The true wealth of New York can be found in its people, the city dwellers, who bring a sense of community. This is also a place where different strata of society live side by side. New York can be described as a concrete jungle, however, the human element is what makes it a great city," wrote Ms. Tremblay in her statement. Perhaps the most beautiful part of this project is the bonds that I witnessed form as a result of it. Strangers, from countries all over the world, and from all walks of life, became friends. These are friendships that transcend differences in culture, religion, language, sexual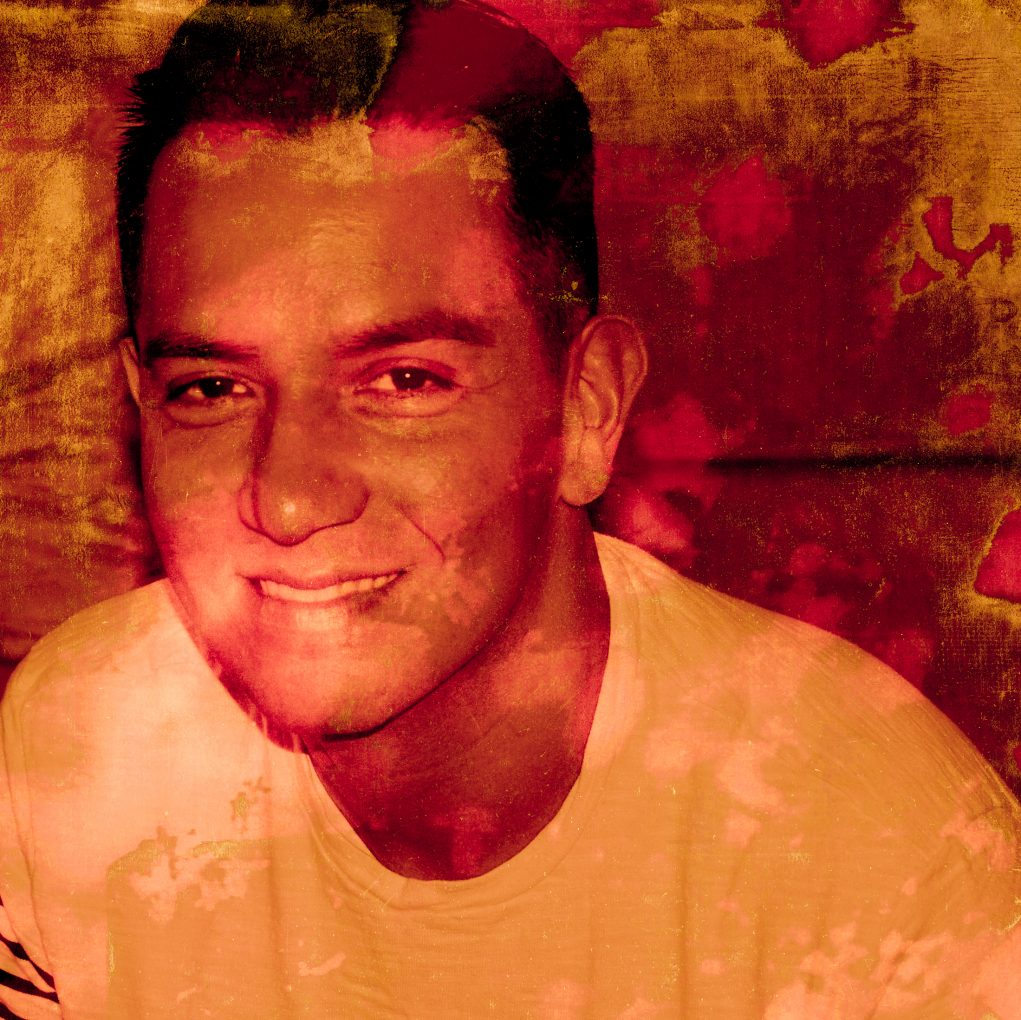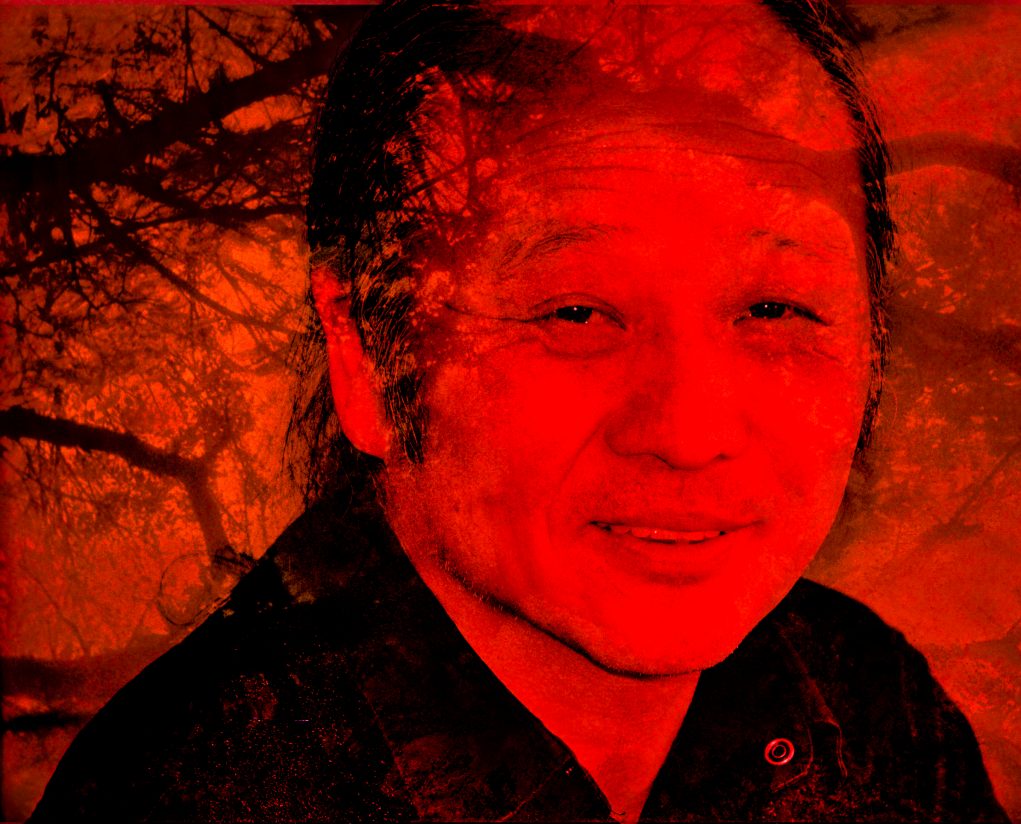 orientation, gender, and age. This is what New York is all about. On those nights, when we gathered in the coziness of Ms. Tremblay's apartment, the soft lighting and rich hues of green, red, and yellow emanating from the paintings on her walls filled the apartment with a warmth that is difficult to describe; you have to feel it. Some of us sat comfortably on the couch, others congregated around the table, and some sat by the windowsill. In the backdrop was the East River, and trough the windows we could see the stream of red and white lights left by cars zipping down the F.D.R. drive. In that very New York setting, we shared stories, so many laughs, and even danced to the Gypsy Kings. You could feel it in the air; something was happening. Friendships were forming. As we raised our class flutes, the champagne bubbles gingerly danced to the rims of our glasses, and we joyfully toasted to the strenght and beauty that exists in the diversity of this city, to new friendships, and to the "Men and Women of New York".